Strengths-based leadership development
Unlock your potential, focus on what you do best and drive better results, with my business driven, people centric, strengths focused services.
I help leaders and managers build their strengths to enable them to achieve high performance for themselves and through their teams. With a broad knowledge of leadership development, positive psychology, management sciences and HRM, I support leaders and managers by offering assessments, programs and coaching underpinned by a strengths focused approach.
Leading from your strengths allows you to be more authentic and effective as a leader, this leads to improved performance and success for both you and your team.
I am well familiar with the challenges and uncertainties that leaders face. I have mainly worked in demanding, commercial work environments and have seen firsthand how leaders can make a significant difference, both positively and negatively. The relationship with the leader is the most important factor for engagement or disengagement.
Authentic, effective leadership can be achieved when you have knowledge about your leadership strengths, your pitfalls, blind spots, and effective leadership behaviors. What distinctive strengths and what aspirations and values form the basis of your leadership? What behaviors are perceived as effective and positive? How do you inspire, motivate, and engage your employees?
As a seasoned leadership strengths coach, I am dedicated to assisting you in reaching your full leadership potential and enabling you to achieve better results for your team and the organization. With more than 20 years of corporate experience, including as an HR manager and having worked for many different organizations -ranging from Shell to Sotheby´s-, I bring a wealth of knowledge to my current role as a strengths-based leadership coach.
Master of Science in Management, MA Cultural Sciences, Advanced Management Program, SHRM specialization, Accredited Strengthscope Coach
My focus is on leveraging your unique leadership strengths, developing your authentic leadership approach, and addressing any limiting beliefs or other performance barriers that may impede your progress. With an evidence-based, inspiring and practical approach, a strengths assessment and my personal, empowering coaching approach, you will be equipped with the support, tools, and mindset that you need to achieve your professional goals and make a positive impact in your organization.
Whether you are looking to have more impact and foster better teamwork within your team, increase engagement, improve your coaching skills or to enhance your self-awareness, increase emotional intelligence and resilience, develop a more positive and effective leadership style, I am here to help. Through one-on-one coaching sessions and personalized development plans and/or online programs and masterclasses, I will work with you to identify your unique strengths, performance risks and areas for improvement, and provide the tools and resources needed to help you succeed.
My coaching/leadership development approach is based on evidence-based practices from strengths & positive psychology and appreciative inquiry. This proven approach focuses on helping leaders identify and leverage their personal strengths in order to authentically, positively and effectively lead and manage teams. By focusing on strengths, leaders can tap into their own unique leadership style and drive better results for their organization. In my experience, leaders will quickly reap the benefits of strengths-based leadership for themselves, their teams and the organization.
"If I had to single out the best leadership decision I ever made during my entire career at Microsoft, the one momentous action that made the biggest difference, it would have to be -hands down- the decision to start working on my own and my team's strengths. Building strengths makes good business sense.
– Jan Mühlfeit (executive coach and former Chairman of Microsoft Europe).
"You are a performance coach. Your strength is your faith in people´s potential. People's performance improves when you're around. This is your greatest gift."
People who come to me for advice or coaching will not only get forthright, practical guidance, but they will also get a system to track their progress. My goal is to create self-reliance in others, I coach and empower people to create their own internal measures and motivators.
My approach makes others feel heard and safe, I am engaged, predictable and consistent, this is why people come to trust me. People often come to me when they want clarity and opinion. My strengths critical thinking and common sense enable me to "weigh" things in my mind and to get a strong sense of "what is the right thing to do" in almost any situation.
My strengths self-improvement and developing others always make me begin by asking, "What can we learn from this?" I see each person as a work in progress, and I don't expect people to be perfect; in fact, I don't want them to be perfect. I see the possibility in imperfection, that imperfection creates choice, and that choice leads to learning. My dedication to constant learning is not just for me. It also serves to equip me with new ideas and techniques I can use to help others.
I am a strengths spotter. Since I am energized by 'others' growth, I look for signs of it. I like to keep track of people's performance and celebrate with them when they reach new heights. I will ask a lot of questions to figure out what they know and what 'they don't, how they learn best, what is important to them, what their aspirations are and what they want to achieve.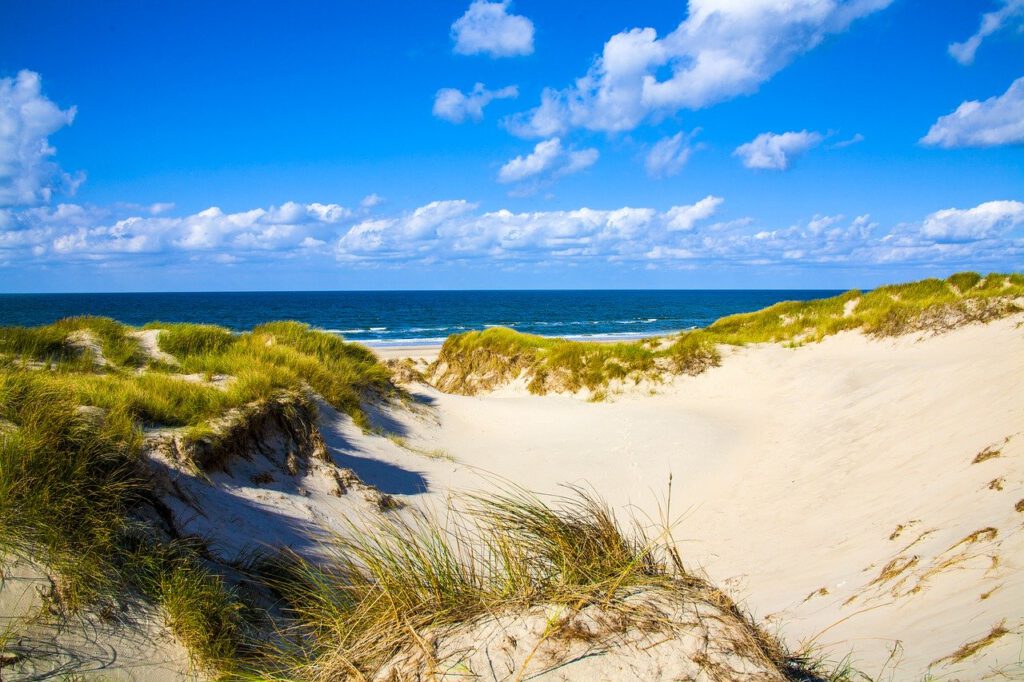 CoAchieve is based in The Hague, and offers both face-to-face sessions at a city location and practical online services. This allows clients to receive online assessments and strengths-based leadership coaching from anywhere.
Please feel free to reach out to me for any queries.
Contact: Kitty Schaap